Cross Hatch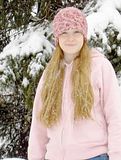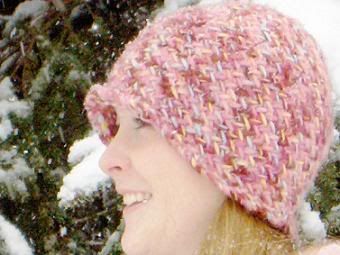 Pattern:
Cross Hatch, by Libby Baker at
Creazativity
. Soon to be Published in Creative Knitting MAgazine.
Yarn:
Lion Brand Landscapes
, color: Rose Garden
Notes:
I wasn't crazy about the way this yarn got all fuzzy while knitting it. It ended up looking fine though. If I make it again I'll actually make it a little shorter.